A Perfect Rainforest Venue
RAINFOREST AND BOTANIC GARDEN WALK, FREE ENTRY, ENTERTIANMENT
OPEN TO FUNCTION BY BOOKING

The rainforest and Botanic Garden is something not to miss… enjoy the experience of the rainforest, exotic Butterfly's, wonderful bird watching and all the other wonders the rainforest has to offer.

Bookings are available for Business functions, luncheons, a birthday party or a small wedding, entertaining area available & lovely lawn areas, a perfect spot for all occasions!!
Contact Us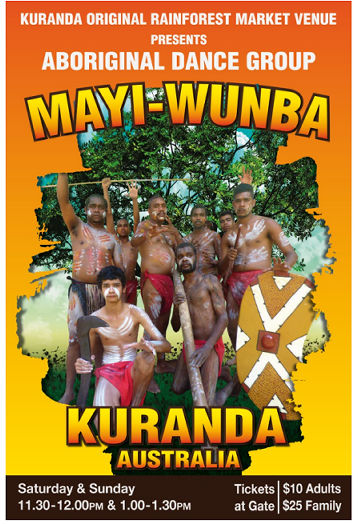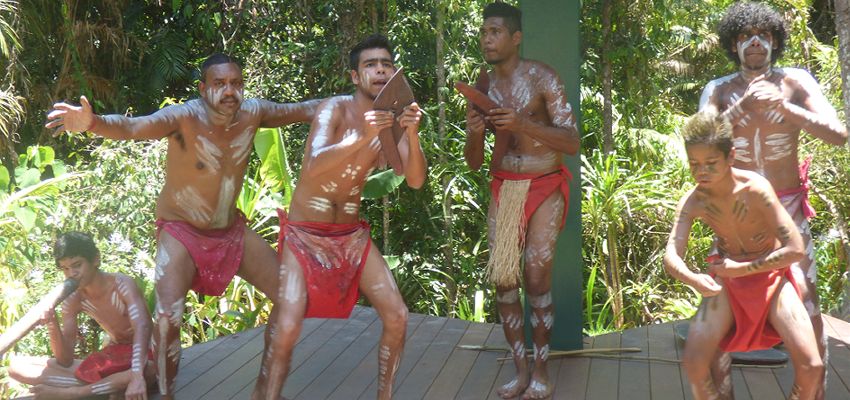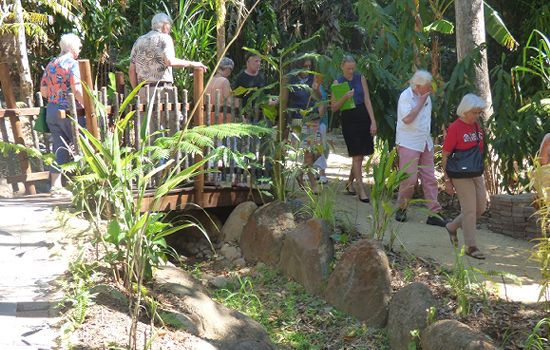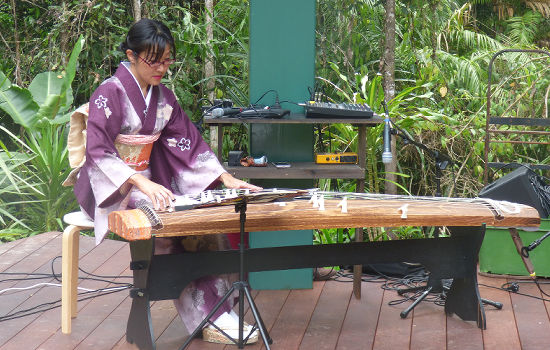 HEY IT'S SHOWTIME


We have got the venue have you got the talent?
Contact Us: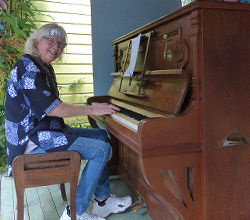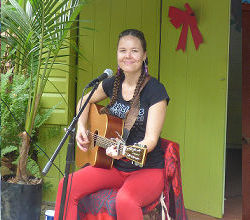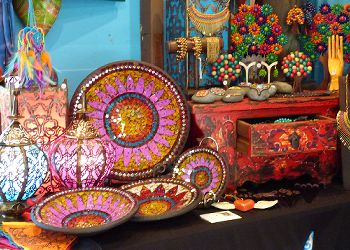 [SHOPPING]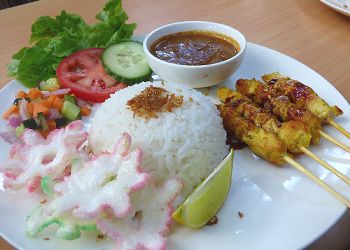 [DINING]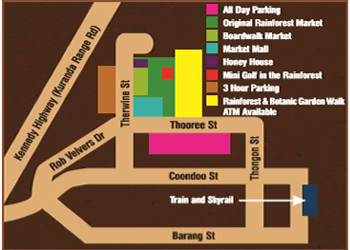 [LOCATION]
Rent A Stall
Looking for a great marketing venue to sell your art, crafts, clothing, products and more ?

Kuranda Original Rainforest Market enjoys thousands of vistors coming through every year through our own marketing efforts as well as word of mouth.

A successful way to sell to a captive audience wandering through the market.
Rent A Stall