Kuranda Original Rainforest Market
These markets had their humble beginnings in 1978 organized by a group of local hippy artists and crafts people. The original marketeers had to pay for the operation of their own train service for two seasons, to prove commercial viability of the service to the Queensland Railway Department. These markets put Kuranda on the map, cementing its reputation as an exotic rainforest destination for local and international visitors.

Our Market
Today the Original Markets has retained its atmosphere, with many local artists and personalities making the market part of their lifestyle. Many of the current marketeers have been involved in the markets during the course of the last 25 - 30 years. Their local knowledge and expertise is second to none.
Renovated in 2005 this market has lost none of its rustic charm
Strong eco-conscious ethic with organic, recycled, natural, holistic and remedial products available
Local crafts people display their beautifully hand crafted wares. Hand picked and made just for you.
Featuring tropical gardens to walk through
Gourmet regional fare using the freshest of local produce and ingredients
Contemporary arts, great clothing, jewelry, homemade food products and much more
Even a mini golf course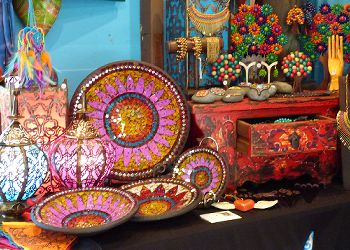 [SHOPPING]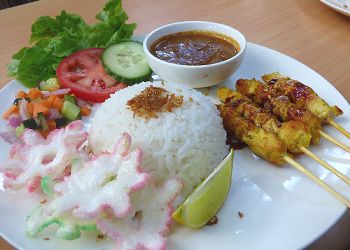 [DINING]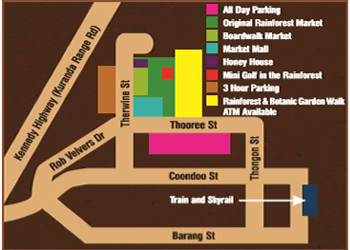 [LOCATION]
Rent A Stall
Looking for a great marketing venue to sell your art, crafts, clothing, products and more ?

Kuranda Original Rainforest Market enjoys thousands of vistors coming through every year through our own marketing efforts as well as word of mouth.

A successful way to sell to a captive audience wandering through the market.
Rent A Stall

HEY IT'S SHOWTIME


We have got the venue have you got the talent?
Contact Us: